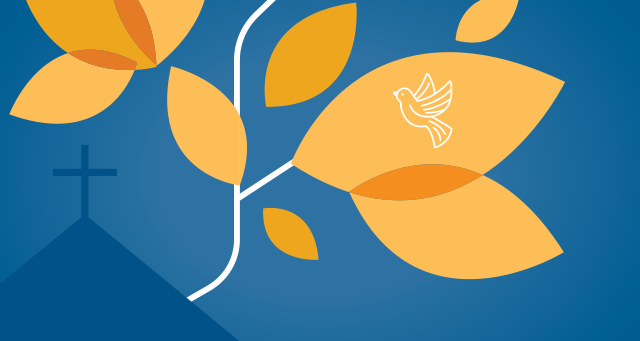 Bible Study: Consecrated Stewards
Lent has traditionally been a time of penitence, self-denial, and alms-giving. Within the context of the season, we will take the opportunity to explore the topic of stewardship. Utilizing a four-week series entitled Consecrated Stewards in worship and Bible study, we hope to grow in our identity as managers of God's gifts. He has entrusted us with so many blessings, and using them in the best way will make all the difference in our personal lives and the lives of others. This series focuses on the need of the giver to give, and not on the need of the church to receive. Please join us as we grow up in Christ to become the people God has regenerated us to be!
Day & Time: Sundays, from March 10 through March 31
Location: Church sanctuary and fellowship hall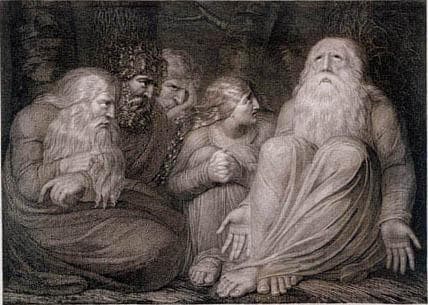 Bible Study: The Book of Job
Job is a complicated book, asking life's most difficult questions. For millennia, it has confounded many as well as been a blessing to countless generations. It is one of the most brutally honest and raw books of the Bible, and at the same time provides some of the brightest rays of hope. Come, and discover what it has to say about you and your existence on earth. Even more, may it reveal to you a God of comfort, who accompanies us at all times, and even dares to enter into the difficulties of our human condition. As our guide, we will be making use of Concordia Publishing House's LifeLight resource. Copies are available for just $12.00.
Day & Time: Sundays, beginning April 7 at 9:00 A.M., Tuesdays, beginning April 9 at 10:45 A.M.
Location: Sundays in church fellowship hall, Tuesdays in church overflow room