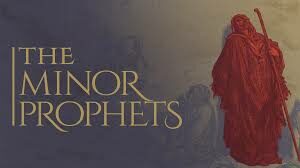 Sunday Bible Study: Minor Prophets Bootcamp
Throughout this twelve week study, each Sunday will offer an overview of one of the twelve minor prophets of the Bible. General themes and highlights of each text will be drawn out. Not only will the historical context be discussed, but also how the prophet points all generations to Christ and still speaks to us today. Books covered will be according to the following order: Hosea, Joel, Amos, Obadiah, Jonah, Micah, Nahum, Habakkuk, Zephaniah, Haggai, Zechariah, and Malachi. Buckle your seatbelts, it's going to be a fast ride!
Day & Time: Sundays, at 9:00 A.M. from September 8 – November 24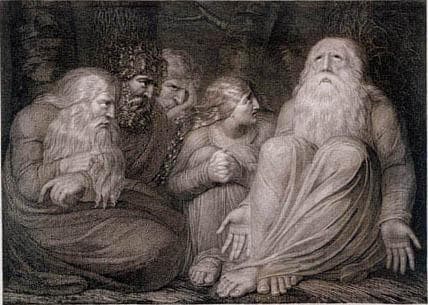 Tuesday Bible Study: The Book of Job
Job is a complicated book, asking life's most difficult questions. For millennia, it has confounded many as well as been a blessing to countless generations. It is one of the most brutally honest and raw books of the Bible, and at the same time provides some of the brightest rays of hope. Come, and discover what it has to say about you and your existence on earth. Even more, may it reveal to you a God of comfort, who accompanies us at all times, and even dares to enter into the difficulties of our human condition.
Day & Time: Tuesdays at 10:45 A.M.