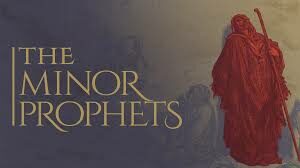 Sunday Bible Study: Minor Prophets Bootcamp
Throughout this twelve week study, each Sunday will offer an overview of one of the twelve minor prophets of the Bible. General themes and highlights of each text will be drawn out. Not only will the historical context be discussed, but also how the prophet points all generations to Christ and still speaks to us today. Books covered will be according to the following order: Hosea, Joel, Amos, Obadiah, Jonah, Micah, Nahum, Habakkuk, Zephaniah, Haggai, Zechariah, and Malachi. Buckle your seatbelts, it's going to be a fast ride!
Day & Time: Sundays, at 9:00 A.M. from September 8 – November 24
Tuesday Bible Study: Apologetics and The Case for Faith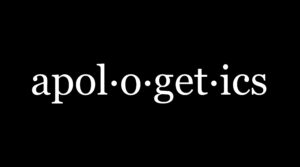 Adapted from Lee Strobel's now classic apologetics text, The Case for Christ, we'll explore how God has grounded His plan of salvation in the people, places, and events of history. Our Lord has left evidence behind for us to find, and it has His fingerprints all over it. Discover not just the what of faith, but also the why with this unique study!
Day & Time: Tuesdays at 10:45 A.M.